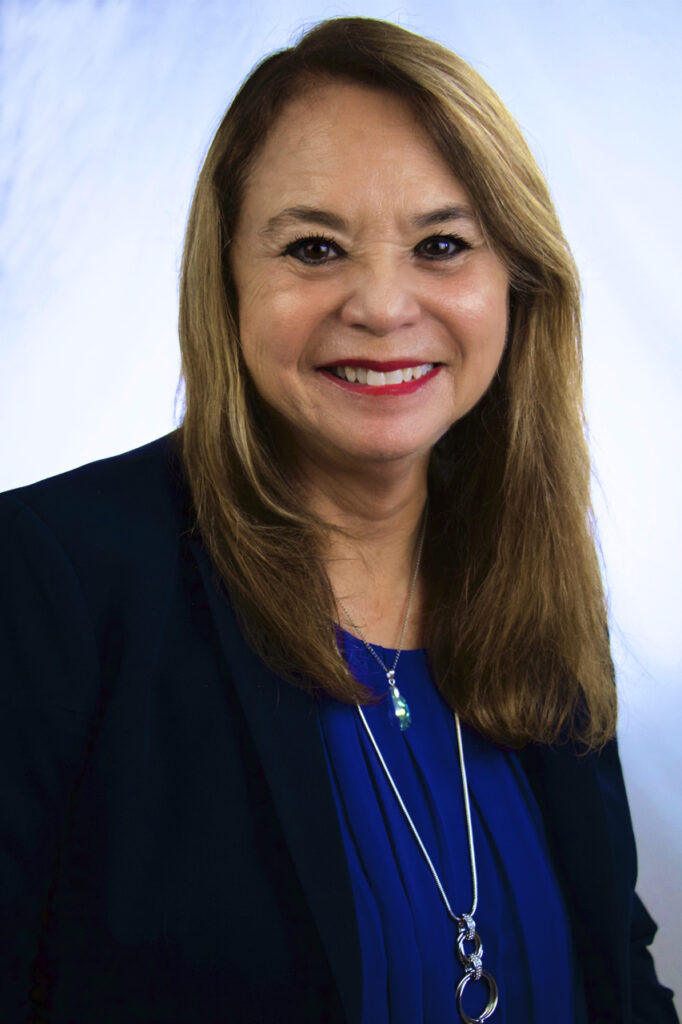 Jessica Lani Rich
Producer & Host
Jessica is the Producer & Host of "Inspire You & Me" TV Show. She is the President and CEO of the Visitor Aloha Society of Hawaii, where she has served for the past 16 years. Jessica received her formal TV training at San Francisco State University, her B.A. Degree in Communications, and her graduate work toward her Masters Degree. She is also a former freelance TV Producer for ABC and NBC TV in San Francisco.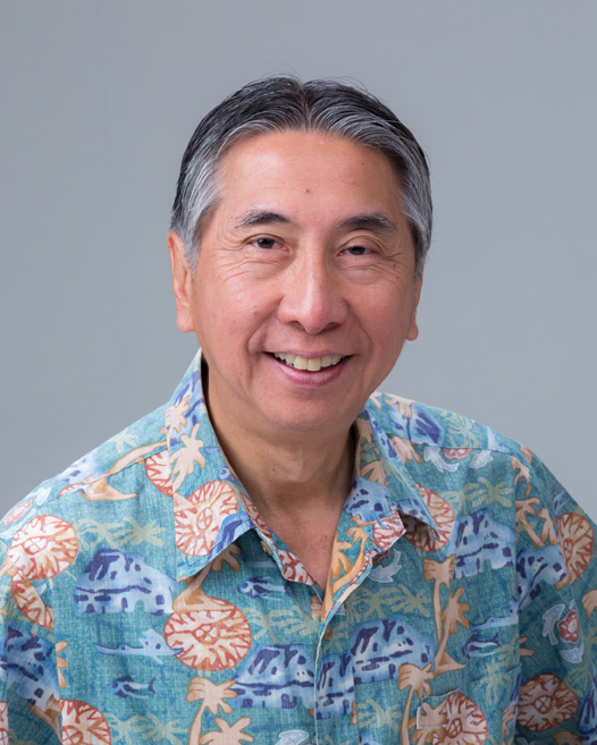 Richard Ma
Director of Videography & Camera Operator
Richard Ma has been involved in the video field for over 50 years. He is equally comfortable as a producer, director, and camera operator. He has produced countless videos for corporate, industrial as well as broadcast audiences. His goal is to help Inspire You & Me tell an engaging story on screen.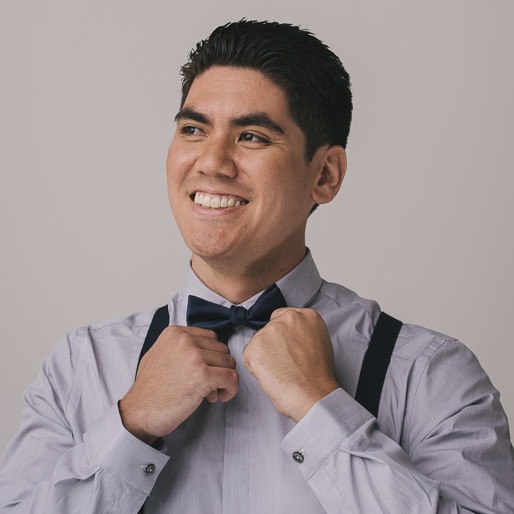 James Higgins
Editor
James graduated from the Academy for Creative Media at the University of Hawaii at Manoa. As a former Same Day Editor in the wedding industry, James would weave together the couple's love story, featuring the footage from their wedding day, and have it ready to premiere hours later at their reception. His editing style reflects his passion for bringing stories to life.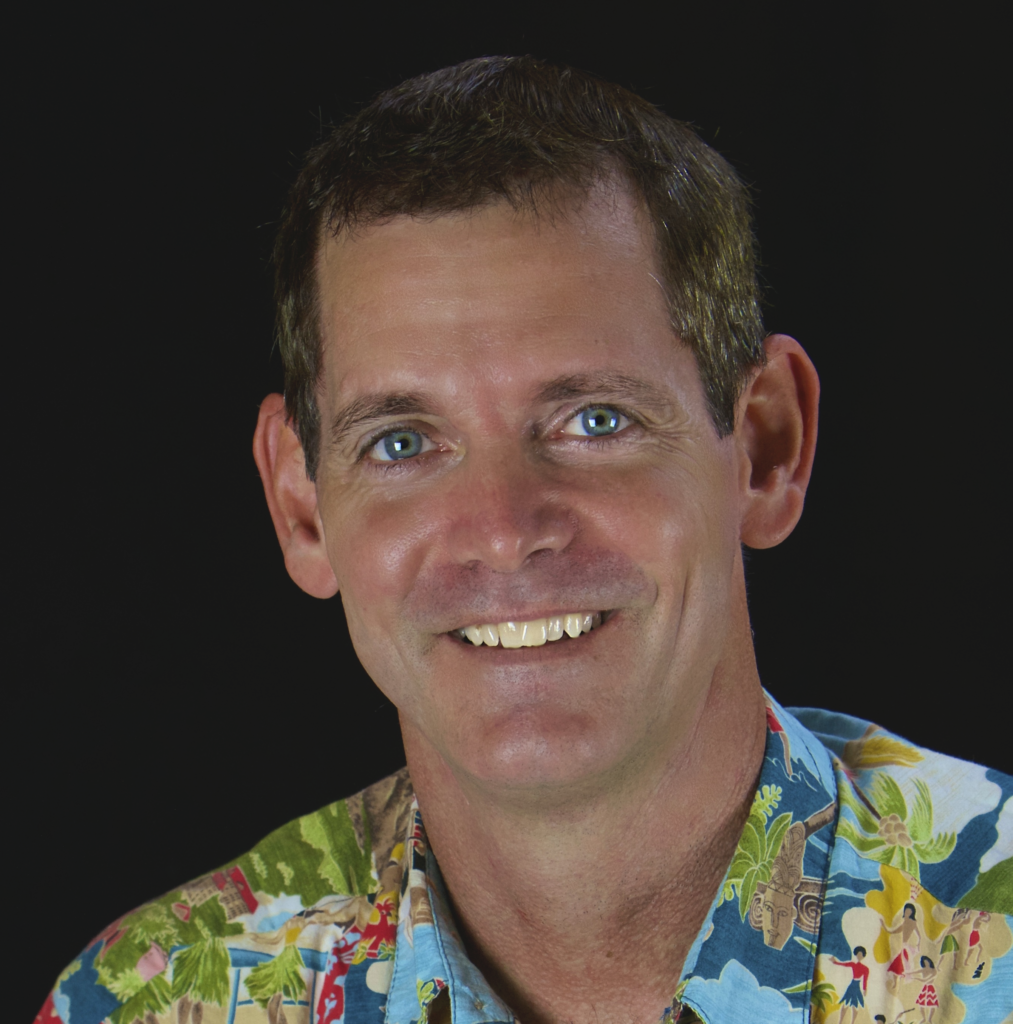 James Pierce
Digital Strategist
James is a visionary and goal-oriented senior executive with over twenty-five years of comprehensive and demonstrated experience in planning, developing, and implementing cutting edge information technology solutions to address business opportunities. An avid waterman, he can often be found in the ocean on the weekends surfing, fishing, diving, or sailing.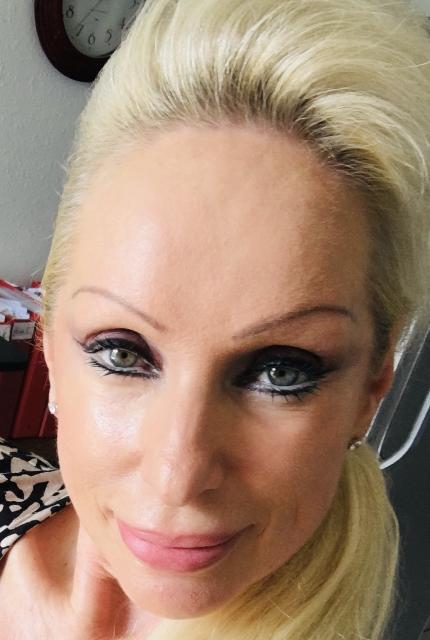 Petra Panfiglio
Script Editor
Petra was born and raised in Germany/Bavaria. Degree: International Foreign Correspondent. 19 years product development & sales manager for Americantours International in Hawaii. Motto in life: champagne wishes & caviar dreams. Passion: Inspire You & Me TV Show, animals, fitness, cooking, watching movies and travel.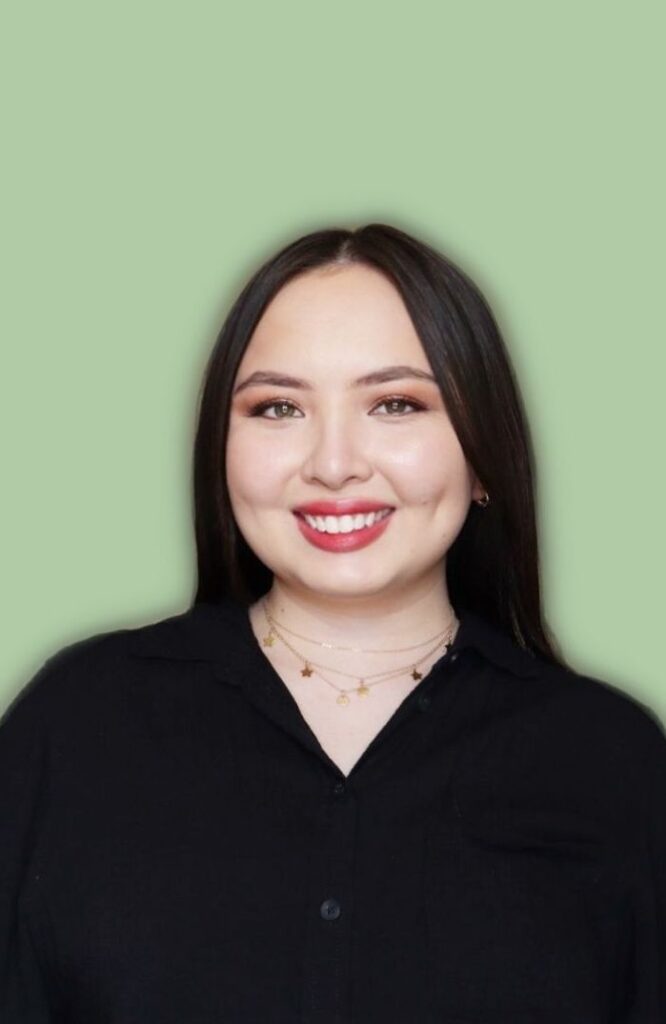 Casey Overley
Communications Manager
Casey graduated with distinction from the University of Hawai'i West O'ahu with a degree in General Business Administration. Casey is inspired by her family who supports her in all her endeavors.  When offline Casey enjoys reading, crocheting, and spending time with her husband.